New Deactivation Specifications?
There seems to be a lack of clarity as to the current legal position regarding the introduction of the new (2018) deactivation specifications. The Policing and Crime Act 2017, Section 128 added section 8A(5) to the Firearms (Amendment) Act 1988 (controls on defectively deactivated weapons) and imposed on the Secretary of State a duty to publish a technical specifications document. It is that document by which deactivated weapons are to be assessed to ensure compliance with the law. A "deactivated firearm" now means a firearm that has been deactivated in accordance with those specifications. In full subsection 5 provides:
(5) The Secretary of State must publish a document setting out the technical specifications that apply for the purposes of subsection (4)(c) ("the technical specifications document").
If a firearm has not been deactivated according to those technical specifications it is a 'defectively deactivated weapon' and it is a criminal offence to transfer it to another person within the UK or the EU. Further, the transfer of 'deactivated firearms' which do comply with those specifications now has to be notified to the Home Office in accordance with the Firearms Regulations 2019.
As I understand it, the Secretary of State has not yet 'published' the 'document setting out the technical specifications' in accordance with the Act. This could be done by Statutory Instrument, but no such SI has yet been enacted. You will see references on the internet to these specifications having been published, but reference is always given to the Deactivated Firearms: Implementing Regulation (EU) 2015/2403 which was published by the Home Office on 3rd June 2016. It cannot be said that a document published by the EU in 2015, and issued by the Home Office in 2016 complies with legislation passed in 2017. The wording of the sub-section is in the future tense, a fact perhaps confirmed by the fact that sub-section 7 provides that the Secretary of State may from time to time amend the published document. In any event I am not aware of any official document from the Home Office in any form which asserts that the June 2016 document is the document intended by the Secretary of State to be the 'technical Specifications document' referred to in the 2017 Act.
If I am correct about this there are currently no specifications published in accordance with the Act and it would follow that it is not possible to commit the offence of transferring a defectively deactivated weapon as no definition yet exists. Nor can there be any requirement to notify the transfer of a weapon which has been deactivated in accordance with specifications not yet published.
This is just my personal view of the law, the courts may disagree. Whatever view might be taken the situation ought to be clarified by the Home Office.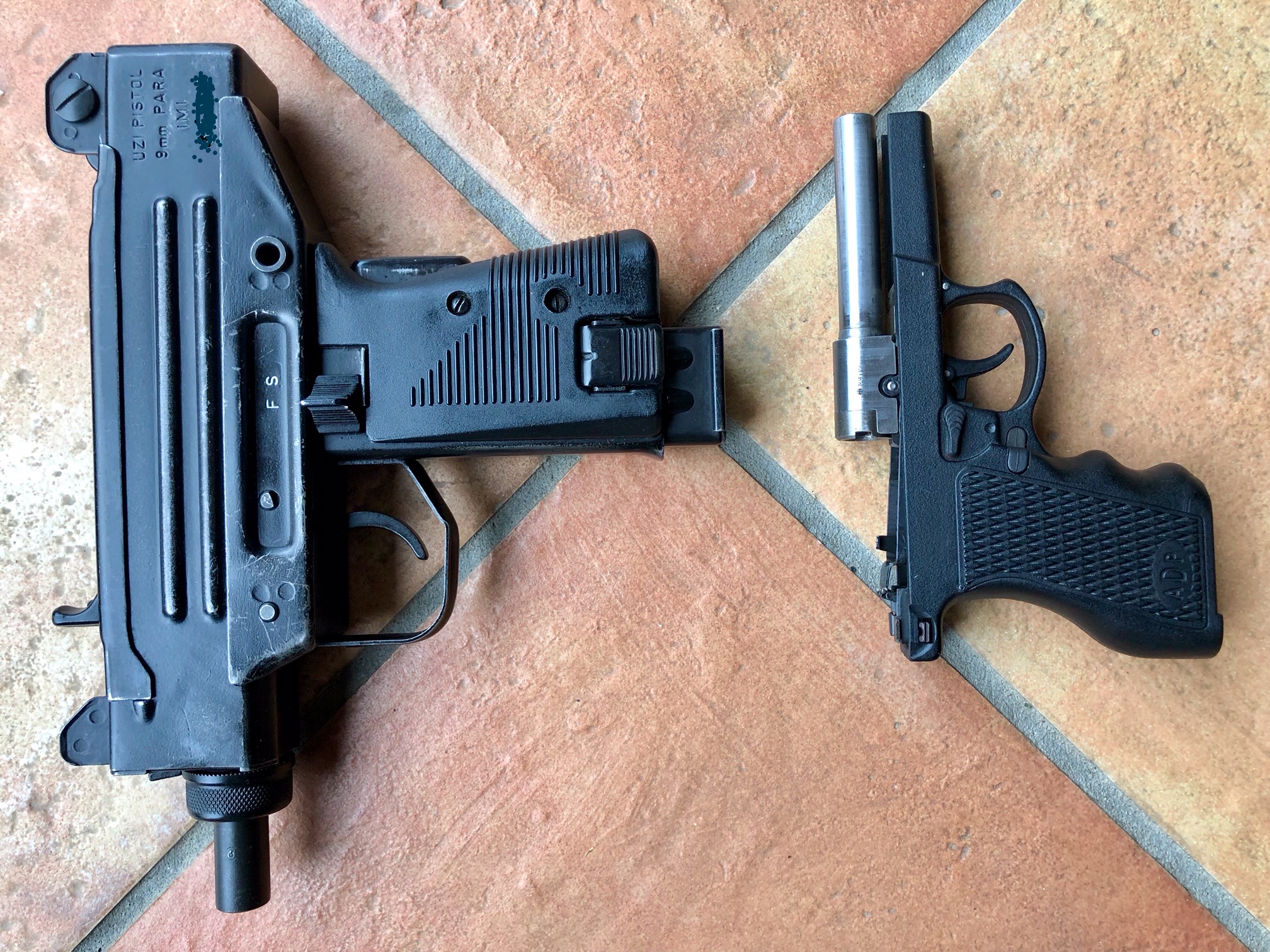 The specifications by which deactivated firearms are assessed may not yet be in force